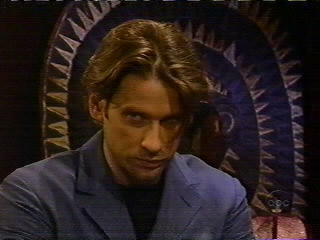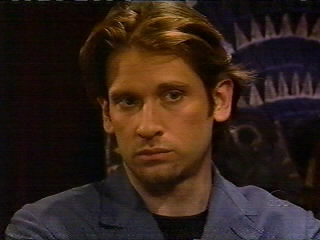 ---
---
---
---
---
---
Birthday Giveway


This month is the RH Photo Gallery One Year Anniversay month and we're having a celebration!! And part of the celebration is a free giveway every week for a month. So, Dim, what are you giving away? you ask?
Here's what the Photo Gallery is giving away - 2 mouse pads w/Roger's opening credit and 2 2002 Calendars featuring Roger as "Todd." There's no cost to you. None. It's a giveaway.
So Dim, how do I "register" for the giveaway?
It's simple. Just fill out the email form and send it in. I'll print off the forms and put them in a hat. On the "drawings" day, I'll pull a form out of the hat and that's the lucky winner for the week. Here's the drawings schedule:
August 11: Mouse Pad
August 18: 2002 Calendar
August 25: Mouse Pad
September 1: 2002 Calendar
You only have to fill out the form and send it in once. If you don't win one week, you're form will go back in the hat for the next week.
I'll post the winners in a special Winner's Circle Post on the Messageboard every weekend.
I hope you enjoy hanging out at the photo gallery. Check out the Fan Fiction, The collages, the calendars, and sign the guest book! Sign up for a drool bib and support Roger in the Starpages & Fan Guides poll! Take the photo Gallery poll of the month. Drop a line on the messageboard. There's lot of fun stuff to do here - but most of all enjoy yourself!
Love & Grapefruits
Dim
---
---
---